Skip to Content
Stump Grinding in Salt Lake City, UT
About Our Stump Grinding Services
At Amen Trees, we have a staff of knowledgeable, friendly, and experienced tree experts who are committed to providing tree care with integrity. One of our key services to the community is reliable, safe, and reasonably priced stump grinding services in Salt Lake City. When you choose Amen Trees for stump removal services or stump grinding services, we will first do an onsite visit to see the tree stump ourselves. We can then give you a cost and time estimate. If you accept our offer, we'll have you sign a contract and we'll either complete the job right then or schedule a time that's best for you. When the job is complete, you'll have a chance to review the area before we leave.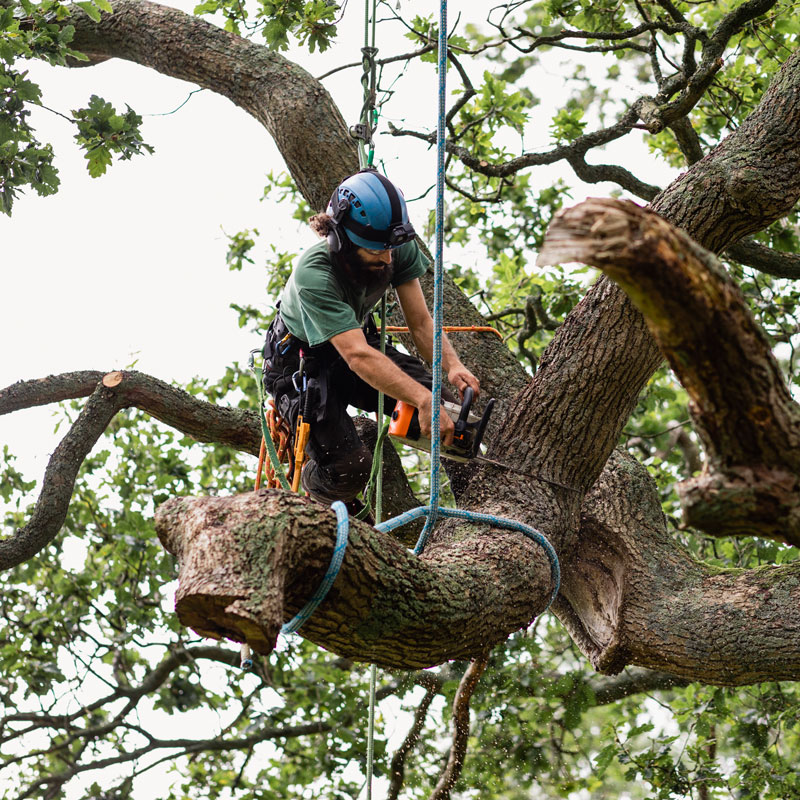 Trust Our Professional Tree Services Experts
Our committed tree experts at Amen Trees are professionals who have had years of training and experience in tree removal, stump removal, and stump grinding. We also have access to professional equipment, the licenses to use it, and the expertise and training to operate it safely. When you choose an expert for professional stump removal services or stump grinding services in Salt Lake City, UT, you are making an investment in the safe, reliable removal of the tree stump. Our experts will work quickly and safely to remove tree stumps without damaging or endangering surrounding trees and plants. If you try to do it yourself, you run the risk of spending more time and money, not completing the job, doing it incorrectly or unsafely, and injuring yourself in the process.
The Benefits of Tree Stump Grinding
Opting for professional tree stump grinding provides many benefits, including improving the aesthetics and safety of your home. Here are some of the other key benefits of choosing professional stump grinding services in Salt Lake City:
Regain space
Prevent accidents and injury
Reduce vermin and pests
Prevent stump sprouting
Improve aesthetics
Contact Amen Trees for a Free Estimate!