Skip to Content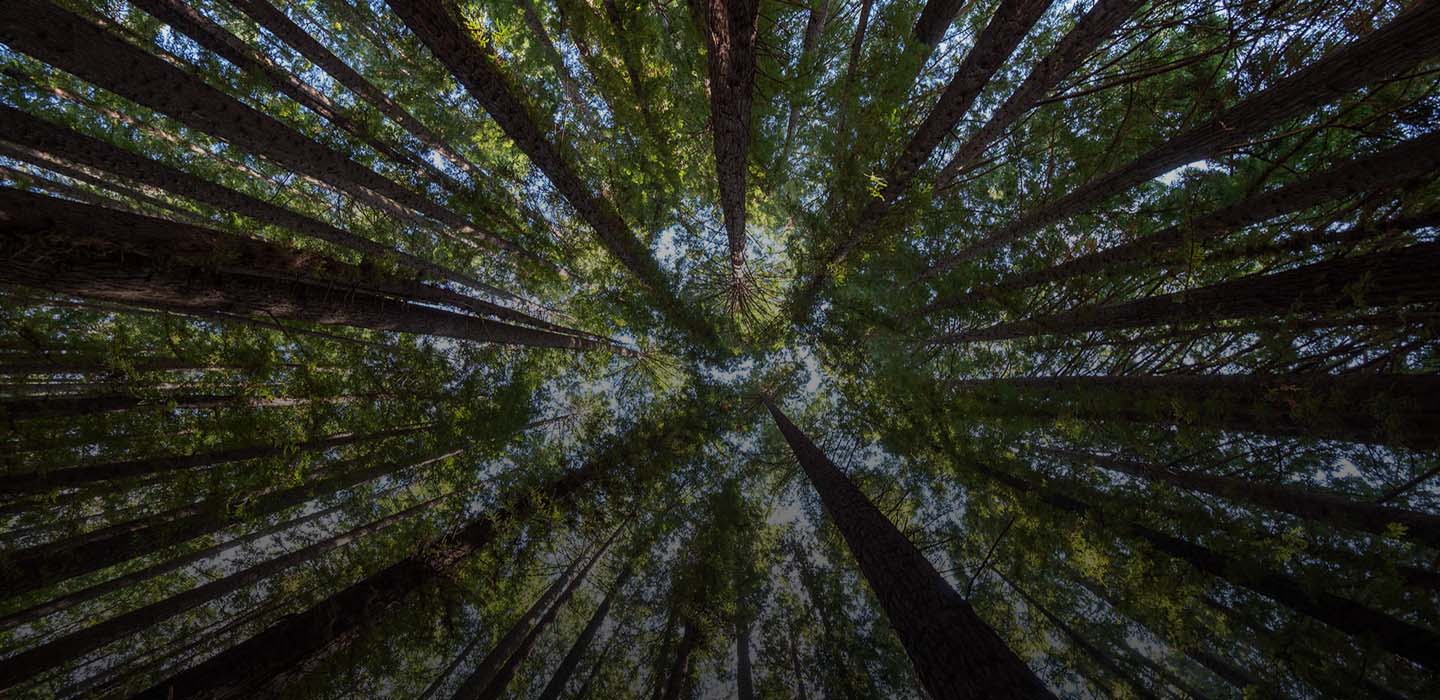 Full-Service Solutions for All Your Tree Care Needs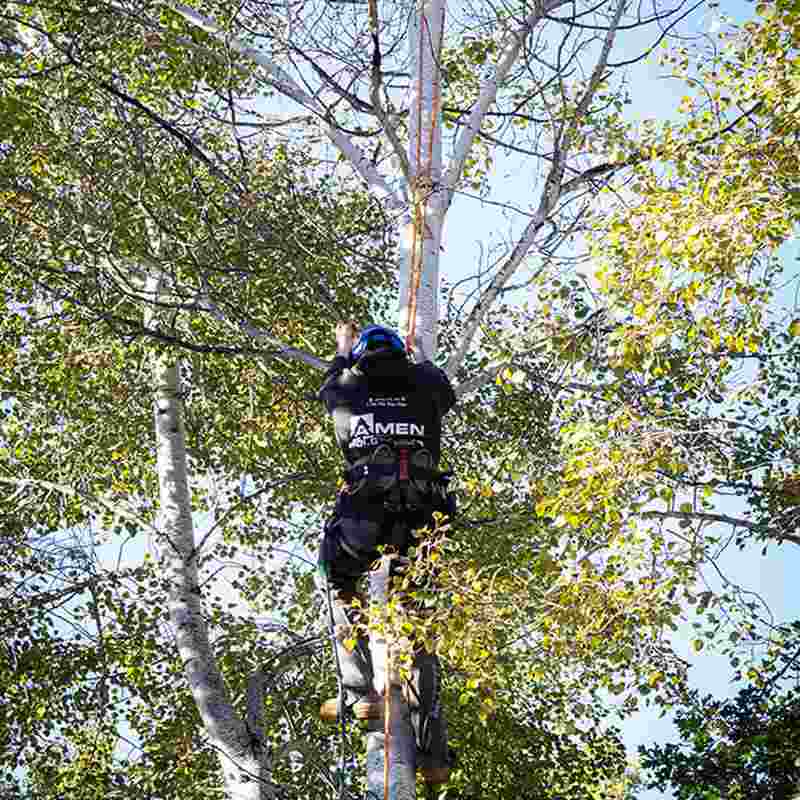 Welcome to Amen Trees
At Amen Trees, we offer full-service solutions for ALL your tree care needs. Whether tree trimming, pruning, tree removal, or stump grinding at Amen you'll always receive the highest quality service. We have built our foundation on honesty, hard work, and an exceptional experience for our clients.
Amen Trees is committed to providing expert advice, individualized attention, and of course an excellent value on your Tree Service.
Contact us and discover all we have to offer. We focus on professional services at affordable prices.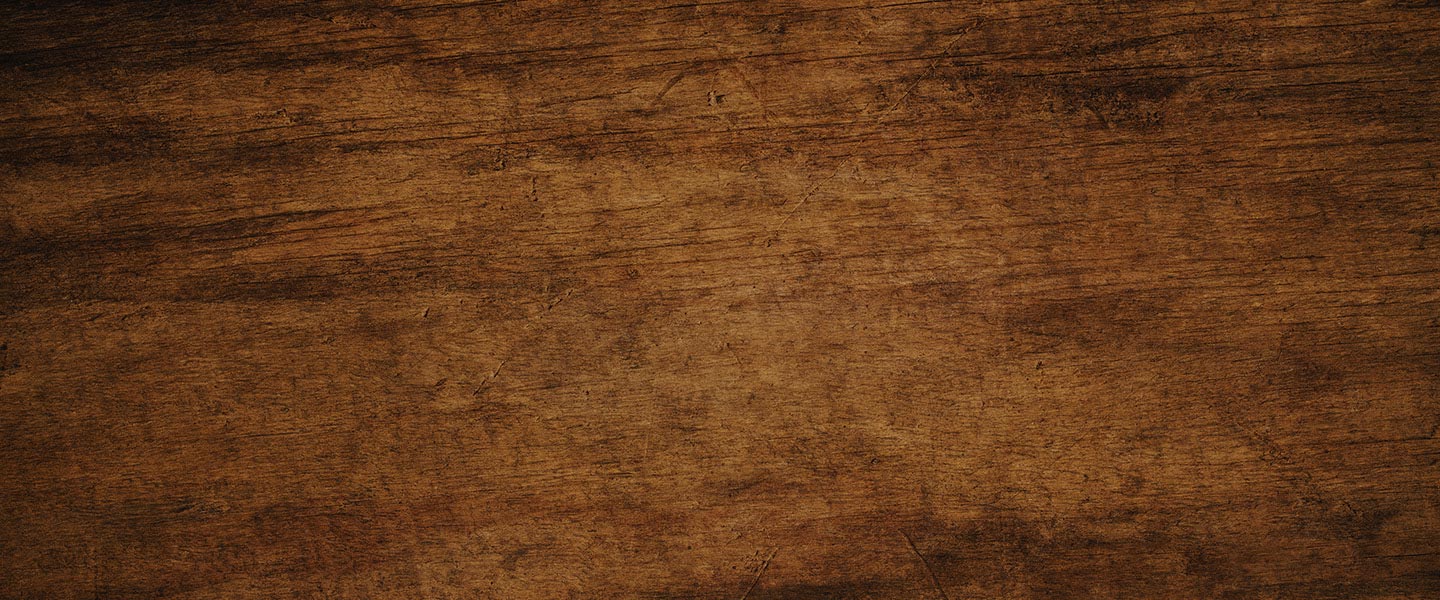 Tree Trimming, Pruning, & Removal
Our primary service is dedicated to tree care and tree removal. No matter what time of year you need tree services, Amen Trees is ready 24/7, 365 days of the year.
Customer Reviews
Christian and his team are amazing! Christian actually came by to bid the job on a Saturday and got me on the schedule for the following Monday. The team cut back a very large blue spruce tree that was hanging over my garage and part of my back yard. They cut a lot of the tree and yet managed to do so in a way that left the tree looking natural and not butchered. They also pruned a mature ash tree. Cuttings were done professionally and in a way that will promote the health of the trees. The clean up was immaculate . Seriously, not a single branch left behind. I plan to hire Amen to do some work at my mother's house next.
We had many large trees that needed to be removed. We got quotes from about a dozen tree removal services and Amen Trees was absolutely the best price. They were also available to begin work within 2-3 days of the quote. It was so nice to get the work done so promptly. Christian was great - always making sure we were happy with their work. The work was done quickly and professionally. I would definitely recommend Amen Trees for quick and affordable tree removal!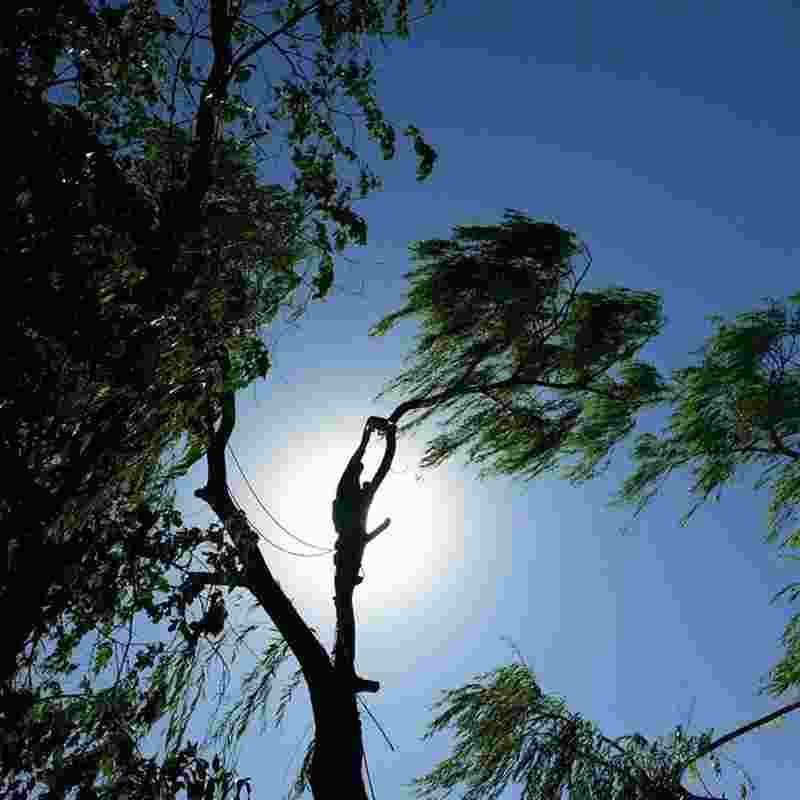 We Are Local
If you want to know more about our tree trimming, tree removal, tree pruning, stump grinding, or tree care options, we stand ready to answer all your questions.
Contact us, we would be honored to assist you in caring for your trees. At Amen Trees, we care about providing solutions that assist in maintaining the health of your trees.
Amen Trees provides tree removal services for all of Salt Lake County including Alta, Bluffdale, Copperton, Cottonwood Heights, Draper, Herriman, Holladay, Kearns, Magna, Midvale, Millcreek, Murray, Riverton, Salt Lake City, Sandy, South Jordan, South Salt Lake, Taylorsville, West Jordan, and West Valley City.
Certifications and Accreditations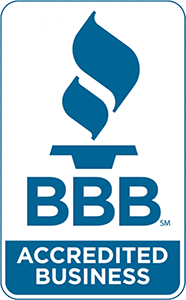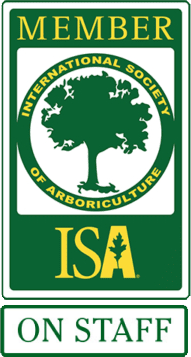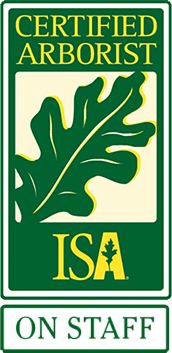 Amen Trees
Address
4872 S Commerce Drive
Salt Lake City, UT 84123
Phone
801-970-2143
Hours of Operation
Monday: 9:00 AM – 5:00 PM
Tuesday: 9:00 AM – 5:00 PM
Wednesday: 9:00 AM – 5:00 PM
Thursday: 9:00 AM – 5:00 PM
Friday: 9:00 AM – 5:00 PM
Saturday: 8:00 AM – 1:00 PM
To accommodate our customers, we are on call for EMERGENCY SERVICE 24/7.