Skip to Content
Contact Us for Tree Care Solutions in Salt Lake City, UT
Unrivaled Tree Care Solutions Across Salt Lake City
Here at Amen Trees, we serve Salt Lake City and the surrounding areas with the best quality tree trimming services and other comprehensive tree care solutions. Starting off as a small company that stacked loads onto a truck back in 2011, we now have grown into a local empire! We boast hundreds of happy clients and experienced arborists who always go above and beyond to exceed expectations.
You can expect nothing short of full-service assistance performed by our trained and certified arborists. Our expert team always does an inspection before our actual work gets started to accurately assess the overall landscape and the trees and shrubs themselves. This way, come tree removal or trimming and pruning day, we will be well prepared to carry out the job as efficiently as possible. Once we complete the needed task flawlessly, we'll clean up the aftermath and leave you with a picture-perfect outdoor space.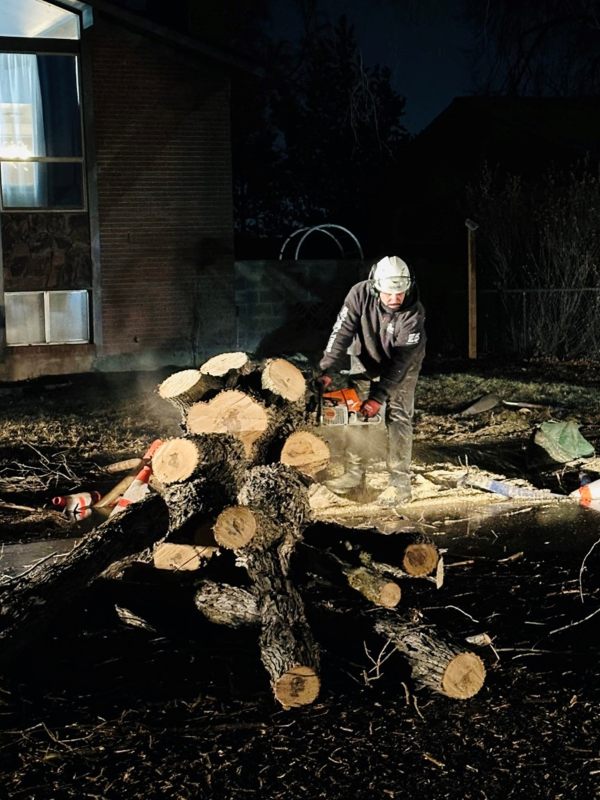 Our comprehensive tree care solutions include
Get More Information or a Free Estimate
For unparalleled tree care solutions in Salt Lake County, you can trust our experienced and friendly team at Amen Trees! Reach out to us today if you'd like to learn more about what we do, schedule an onsite inspection, or get a free estimate.
Amen Trees
Address
4872 S Commerce Drive
Salt Lake City, UT 84123
Phone
Hours of Operation
Monday: 8:00 AM – 5:00 PM
Tuesday: 8:00 AM – 5:00 PM
Wednesday: 8:00 AM – 5:00 PM
Thursday: 8:00 AM – 5:00 PM
Friday: 8:00 AM – 5:00 PM
Saturday: 8:00 AM – 1:00 PM
To accommodate our customers, we are on call for EMERGENCY SERVICE 24/7.