Skip to Content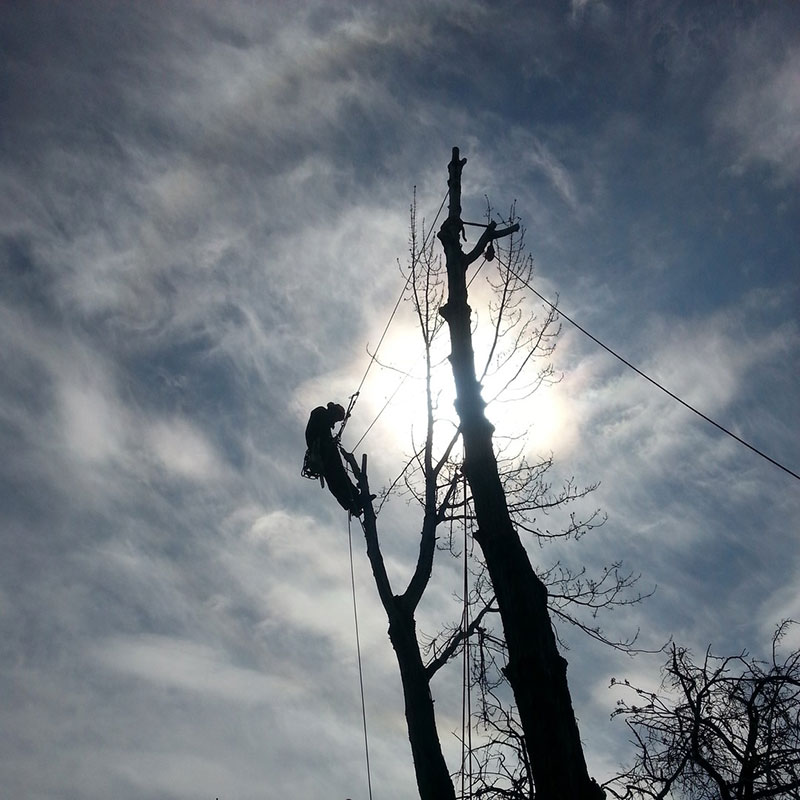 Top-Quality Tree Services From the Start
Amen Trees was established in 2011 after our owner and operator, Christian Jennings, decided to take the leap toward a new professional endeavor. The majority of our workforce has been here since the beginning, and we are just as passionate about the job as we were over a decade ago. From stacking loads onto our first truck by hand in 2013 to achieving our dream of purchasing a crane in 2021, we have stayed true to our principles. Integrity and compassion for others have been essential to our success. We have grown steadily over the past decade through word-of-mouth recommendations from our regular customers. Although we are proud of our growth as a business, the real joy comes from putting in the work and maintaining strong relationships. Our customers know that we don't just talk about getting the job done – we actually do it. We are proud of the strong positive reputation we have established over the years and excited to continue giving back to our community.
Certified Professionals Providing the Tree Care You Deserve
Every member of our team is highly trained and passionate about the tree care industry. Our tree care contractors are licensed and insured to give you peace of mind. With the following certifications and accreditations to our name, you can rely on us to provide proper care for your trees: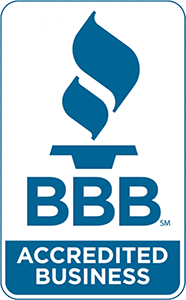 Better Business Bureau© (BBB) Accredited Business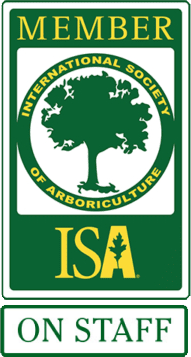 International Society of Arboriculture© (ISA) Member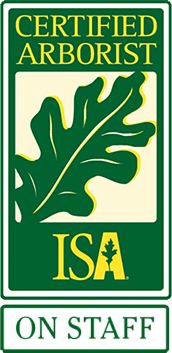 Schedule an On-Site Assessment With Our Team to Get Started
We have served hundreds of satisfied customers over the years and are excited to provide you with the best services in the area. If you're ready to provide your trees with the individualized attention they deserve, so are we. To take advantage of our free estimate and get the process started, give our friendly team members a call today. We would be happy to help you schedule an on-site assessment or answer any questions you may have.
Committed to Tree Care With Integrity
Our overall goal at Amen Trees is to provide Salt Lake City customers with a tree care experience that is anything but ordinary. Every member of our team is fully dedicated to our client's satisfaction. From our initial discussions through on-site assessment, work execution, and final clean-up, we guarantee top-notch customer service. To this day, we stand by the values that our company was built on – integrity over profits, relationships over strife, and treating our clients' trees as our own.
Contact Amen Trees for a Free Estimate!