Skip to Content
We Provide Salt Lake City With Professional Trimming & Pruning Services
As tree care professionals we take pride in our ability to transform your tree's overall appearance and health with high detailed pruning & trimming. Tree trimming is an excellent method used to both optimize tree health and create a gorgeous outdoor environment. The professionals at Amen Trees have provided the Salt Lake City area with superior tree care for the last decade. Let the professionals at Amen take your tree health & appearance to the next level. Give us a call today for a free estimate.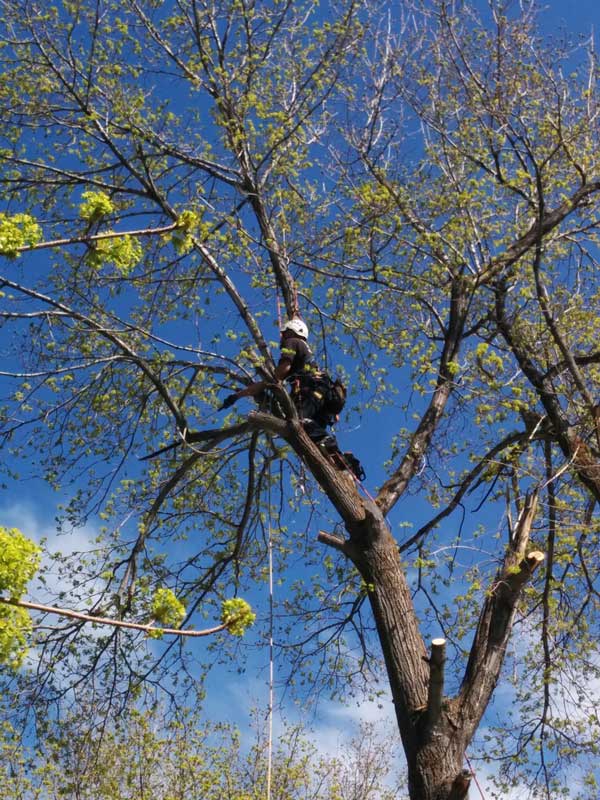 What Is the Difference Between Trimming and Pruning?
Tree trimming and tree pruning are two different services, but many people often confuse the two. These aren't interchangeable terms, and understanding the differences between the two services can help you make an informed decision when you look for tree solutions.
How Tree Trimming & Pruning Work Together
At Amen Trees we uphold ISA Professional Arborist standards while pruning and trimming, these fundamentals ensure both maximum tree health and beautiful structure. Utah trees require expertise and knowledge of how the local climate affects them. A thorough site assessment at the time of estimate will determine the proper course of action when it comes to tree trimming and pruning. Trimming and pruning should occur on an annual or semi-annual schedule to ensure vigor and aesthetics. Professional trimming can help keep your trees looking good, but pruning will ensure your trees are both healthy and safe. Think of the difference between the two as the difference between a routine checkup and a full-scale diagnostic. Your trees need both. Whether you need tree trimming, tree pruning, or any other type of tree service in Utah, contact the Certified Arborists at Amen Trees.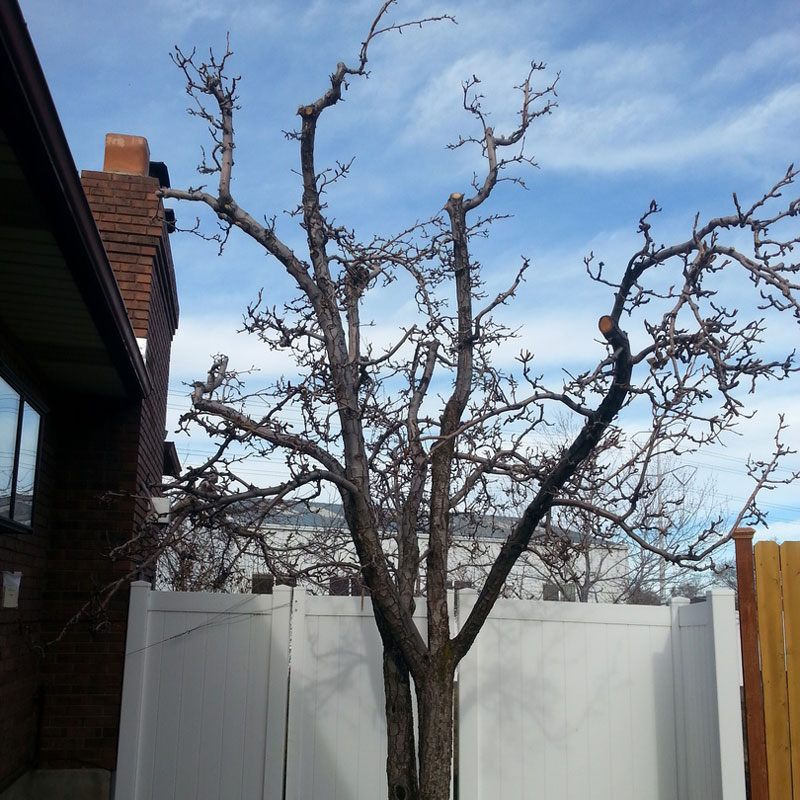 Benefits of Trimming & Pruning Your Trees Annually
In addition to creating a beautiful environment to enjoy on your property, tree trimming provides a wide range of health and safety benefits. With proper care, your trees will sustain on your property for years to come. You should provide them with regular maintenance and care to protect their health long term. Trimming your trees with the help of our tree care experts offers the following benefits:
Enhance your trees' exposure to sunlight
Match the surrounding landscape
Shape trees in your preferred style
Offset root loss
Detect and treat diseases early on
Increase your curb appeal
Contact Amen Trees for a Free Estimate!